James S Lee1, and Paul W Sternberg2§
1Rockefeller University
2Division of Biology and Biological Engineering, Caltech
§Correspondence to: Paul W Sternberg (pws@caltech.edu)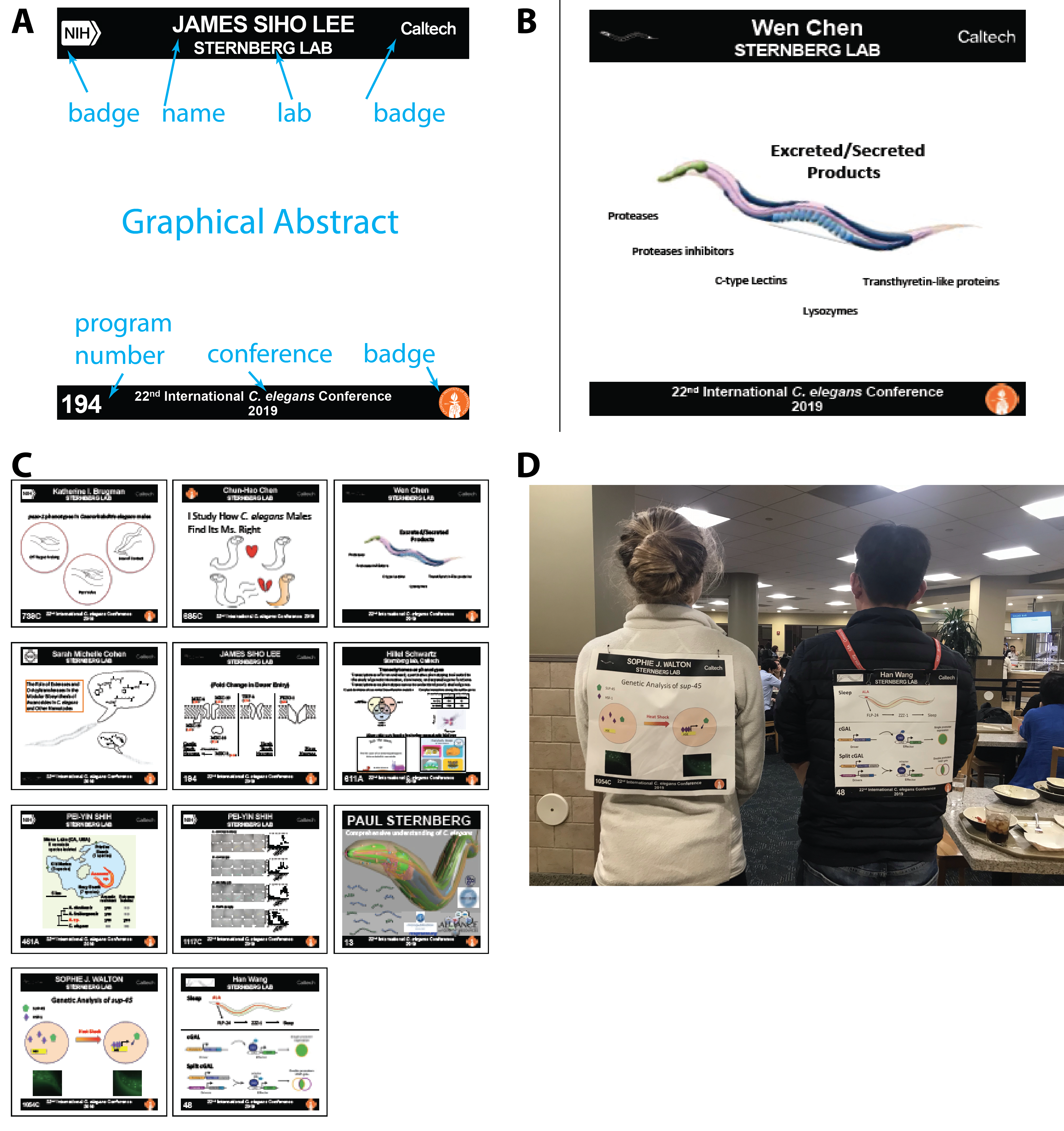 Funding
Supported by grant N.I.H. grants U01-LM012672 and R21-MH115454.
Author Contributions
James S Lee: Investigation, Writing - review and editing
Paul W Sternberg: Conceptualization, Funding acquisition, Writing - original draft, Investigation
History
Received: 7/9/2019
Accepted: 11/24/2019
Published: 11/26/2019
Copyright
© 2019 by the authors. This is an open-access article distributed under the terms of the Creative Commons Attribution 4.0 International (CC BY 4.0) License, which permits unrestricted use, distribution, and reproduction in any medium, provided the original author and source are credited.
PubMed Central: PMC7252233