Lourds M. Fernando1, Kyrionna Golliday1, Ruby Boateng1,2, and Anna K. Allen1§
1Department of Biology, Howard University, Washington DC USA
2The Jackson Laboratory, Bar Harbor, ME USA
§Correspondence to: Anna K. Allen (anna.allen@howard.edu)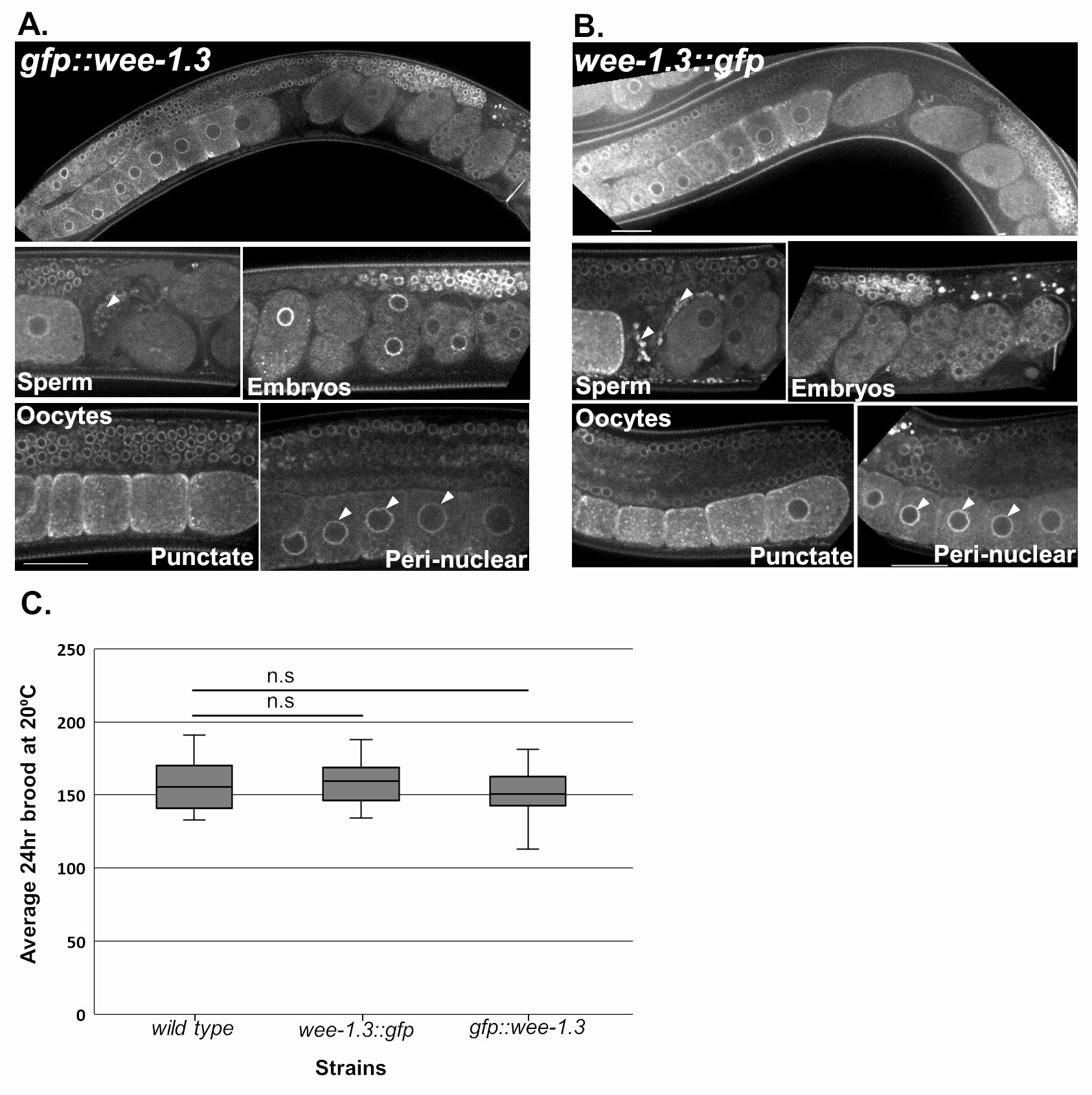 Funding
This work was supported, in part, by a grant W911NF-18-1-0465 from the Department of Defense to A.K.A. (L.M.F. and A.K.A.) and by grant 1R15HD084253-01A1 from the National Institutes of Health to A.K.A (K.G., R.B. and A.K.A). The spinning disk confocal microscope was acquired through a Department of Defense HBCU/MI Equipment/Instrumentation Grant (#64684-RT-REP) to A.K.A.
Author Contributions
Lourds M. Fernando: Investigation, Formal analysis, Writing - review and editing
Kyrionna Golliday: Investigation, Writing - review and editing, Formal analysis
Ruby Boateng: Conceptualization
Anna K. Allen: Conceptualization, Funding acquisition, Project administration, Supervision, Writing - original draft, Writing - review and editing
Reviewed By
Andrew Singson, Anonymous
History
Received: 12/10/2020
Accepted: 1/9/2021
Published: 1/14/2021
Copyright
© 2021 by the authors. This is an open-access article distributed under the terms of the Creative Commons Attribution 4.0 International (CC BY 4.0) License, which permits unrestricted use, distribution, and reproduction in any medium, provided the original author and source are credited.
PubMed Central: PMC7812379