Taylor N Medwig-Kinney1*, Nicholas J Palmisano1*, and David Q Matus1§
1Stony Brook University
§Correspondence to: David Q Matus (david.matus@stonybrook.edu)
* Authors have equal contribution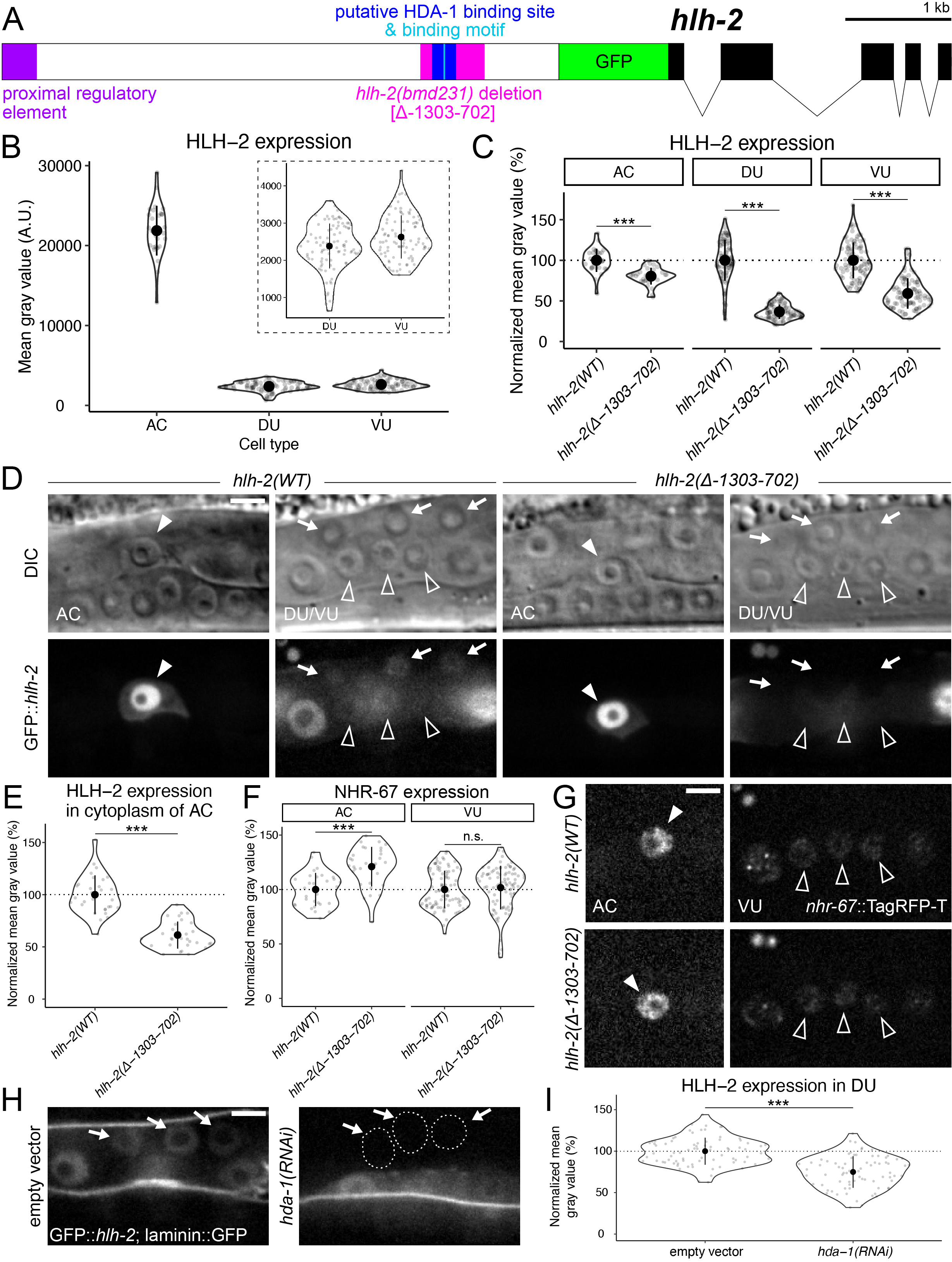 Funding
This work was funded by the National Institutes of Health (NIH) National Institute of General Medical Sciences (NIGMS) [1R01GM121597-01 to D.Q.M.]. D.Q.M. is also a Damon Runyon-Rachleff Innovator supported (in part) by the Damon Runyon Cancer Research Foundation [DRR-47-17]. T.N.M.-K. is supported by the NIH Eunice Kennedy Shriver National Institute of Child Health and Human Development [F31HD100091-03]. N.J.P. is supported by the American Cancer Society [132969-PF-18-226-01-CSM].
Author Contributions
Taylor N Medwig-Kinney: Conceptualization, Formal analysis, Investigation, Resources, Visualization, Writing - original draft
Nicholas J Palmisano: Formal analysis, Conceptualization, Investigation, Resources, Writing - review and editing
David Q Matus: Conceptualization, Funding acquisition, Project administration, Supervision, Writing - review and editing
History
Received: 8/13/2021
Revision Received: 8/24/2021
Accepted: 8/25/2021
Published: 9/2/2021
References
Copyright
© 2021 by the authors. This is an open-access article distributed under the terms of the Creative Commons Attribution 4.0 International (CC BY 4.0) License, which permits unrestricted use, distribution, and reproduction in any medium, provided the original author and source are credited.
PubMed Central: PMC8414078