Liu Xian1, Gang Yu1, and Alberto P Macho1§
1Shanghai Center for Plant Stress Biology, Center for Excellence in Molecular Plant Sciences, Chinese Academy of Sciences
§Correspondence to: Alberto P Macho (alberto.macho@icloud.com)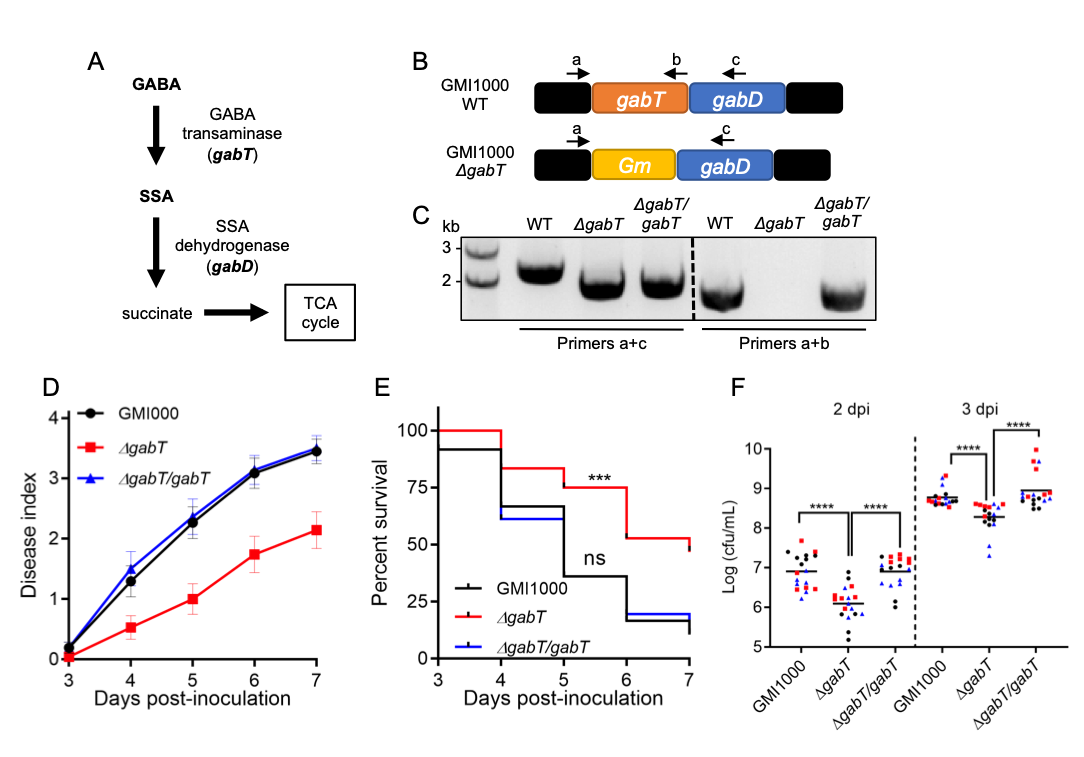 Funding
Work in the Macho laboratory is supported by the Strategic Priority Research Program of the Chinese Academy of Sciences (grant XDB27040204), the Chinese 1000 Talents Program, and the Shanghai Center for Plant Stress Biology (Chinese Academy of Sciences).
Author Contributions
Liu Xian: Investigation, Formal analysis
Gang Yu: Formal analysis
Alberto P Macho: Conceptualization, Formal analysis, Funding acquisition, Writing - original draft, Writing - review and editing
Reviewed By
Caitilyn Allen
History
Received: 5/31/2021
Revision Received: 9/21/2021
Accepted: 9/24/2021
Published: 9/29/2021
References
Copyright
© 2021 by the authors. This is an open-access article distributed under the terms of the Creative Commons Attribution 4.0 International (CC BY 4.0) License, which permits unrestricted use, distribution, and reproduction in any medium, provided the original author and source are credited.
PubMed Central: PMC8482032