Chieh-Hsiang Tan1

, Heenam Park1, and Paul W. Sternberg1§

1Division of Biology and Biological Engineering, California Institute of Technology, Pasadena, CA 91125, USA
§Correspondence to: Paul W. Sternberg (pws@caltech.edu)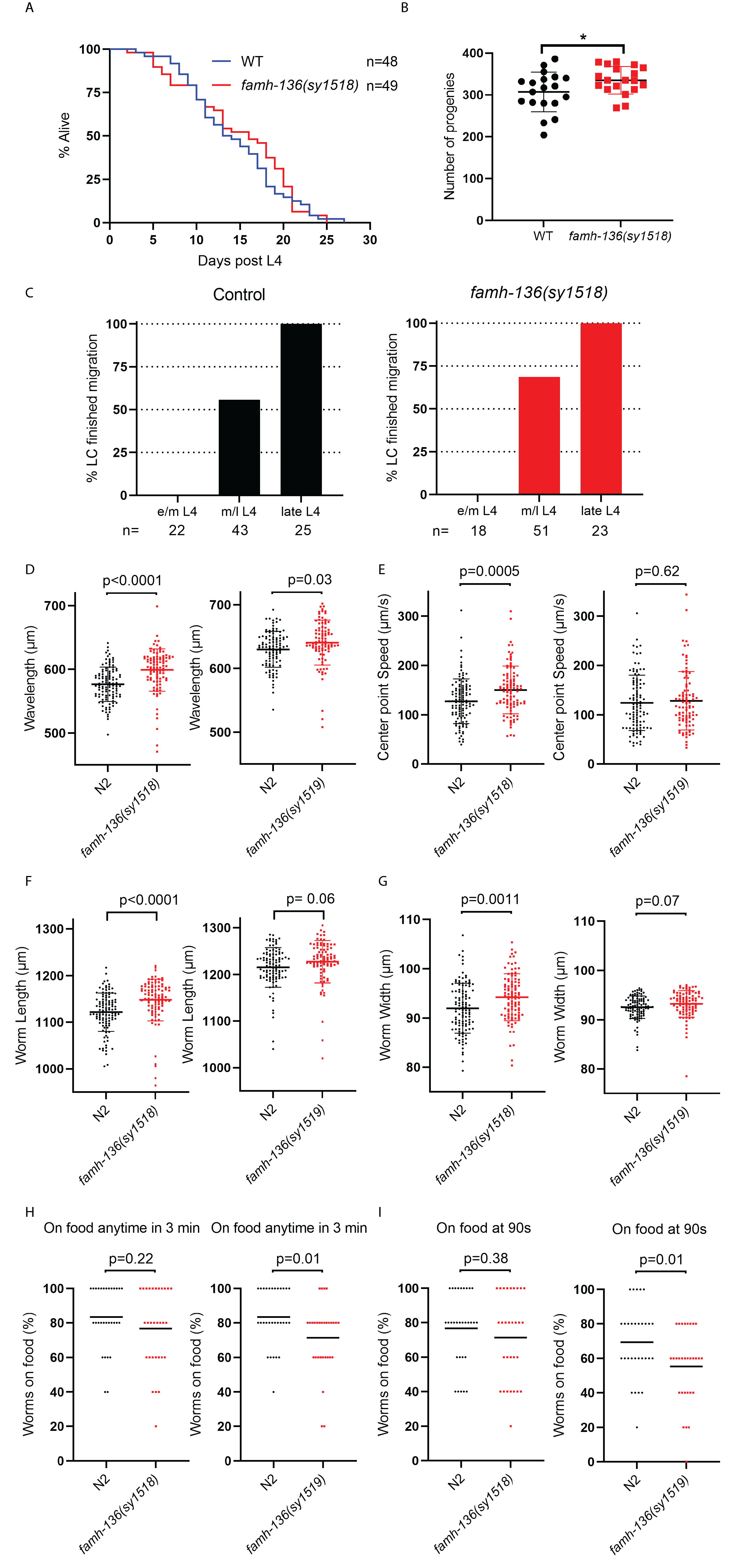 Funding
NIH grants R24OD023041 and R01 HD086596 (PWS).
Author Contributions
Chieh-Hsiang Tan: Conceptualization, Formal analysis, Investigation, Methodology, Visualization, Writing - original draft, Writing - review & editing
Heenam Park: Investigation, Resources, Writing - review & editing
Paul W. Sternberg: Conceptualization, Funding acquisition, Supervision, Writing - review & editing
Reviewed By
Kim Caldwell, Anonymous
History
Received: 3/26/2022
Revision Received: 4/23/2022
Accepted: 5/30/2022
Published: 6/2/2022
References
Copyright
© 2022 by the authors. This is an open-access article distributed under the terms of the Creative Commons Attribution 4.0 International (CC BY 4.0) License, which permits unrestricted use, distribution, and reproduction in any medium, provided the original author and source are credited.