Tyler Buddell1, and Christopher Quinn1§

1University of Wisconsin-Milwaukee, Milwaukee, WI, USA
§Correspondence to: Christopher Quinn (quinnc@uwm.edu)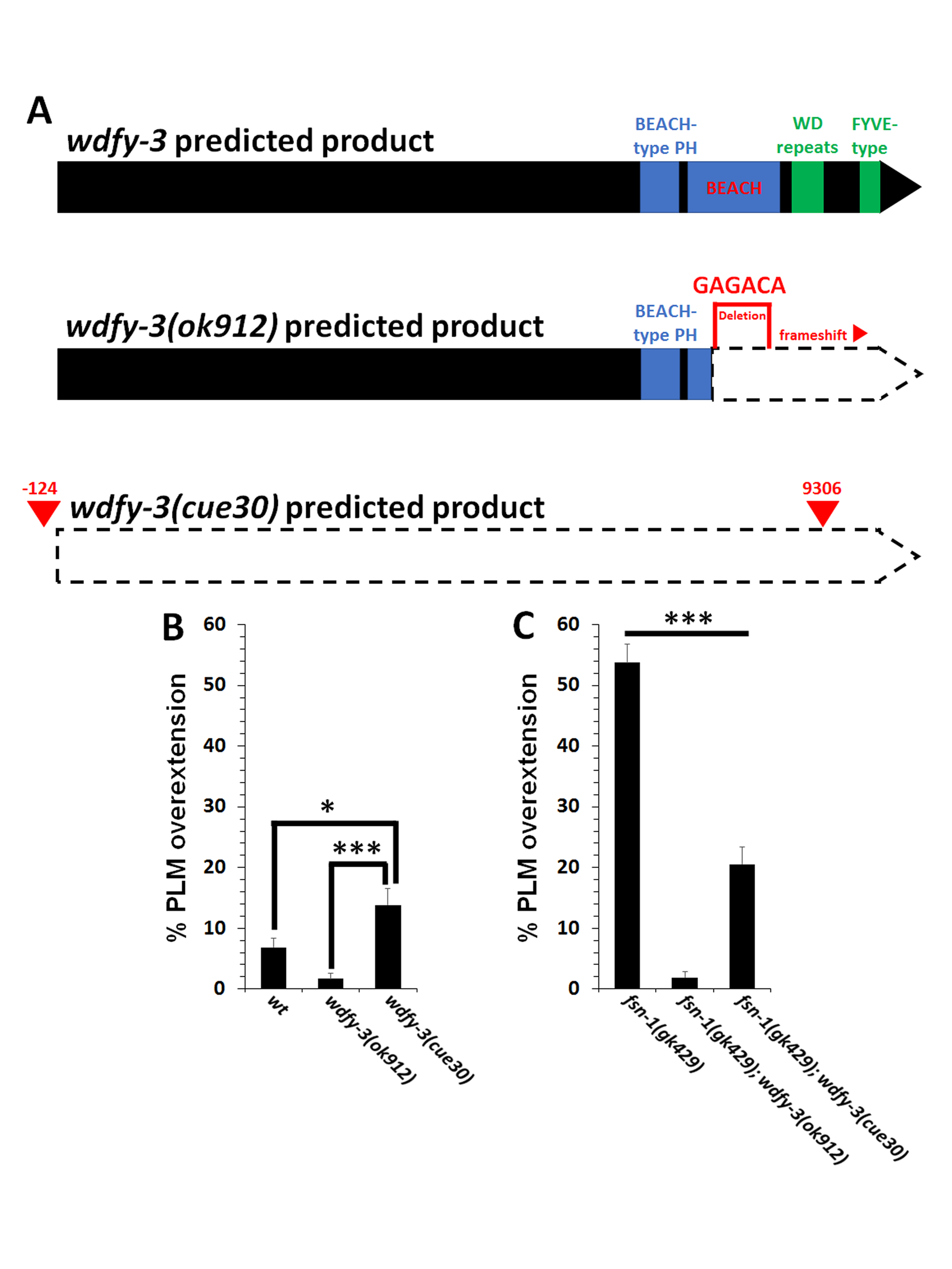 Funding
This work was funded by the National Institute of Mental Health grant R01MH119157 (to CCQ) and by the National Institute of Neurological Disorders and Stroke grant R03NS101524 (to CCQ). This article does not represent the official views of the National Institutes of Health and the authors bear sole responsibility for its content. The Caenorhabditis Genetics Center was funded by NIH P40 OD010440. The funders had no role in study design, data collection and analysis, decision to publish, or preparation of the manuscript.
Author Contributions
Tyler Buddell: Investigation, Writing - original draft, Writing - review & editing
Christopher Quinn: Funding acquisition, Supervision, Writing - review & editing
Curated By
Anonymous, Ranjana Kishore
History
Received: 6/22/2022
Revision Received: 7/17/2022
Accepted: 7/19/2022
Published Online: 7/20/2022
Indexed: 8/3/2022
Copyright
© 2022 by the authors. This is an open-access article distributed under the terms of the Creative Commons Attribution 4.0 International (CC BY 4.0) License, which permits unrestricted use, distribution, and reproduction in any medium, provided the original author and source are credited.