Kalin D. Konrad1, and Jia L. Song1§

1University of Delaware
§Correspondence to: Jia L. Song (jsong@udel.edu)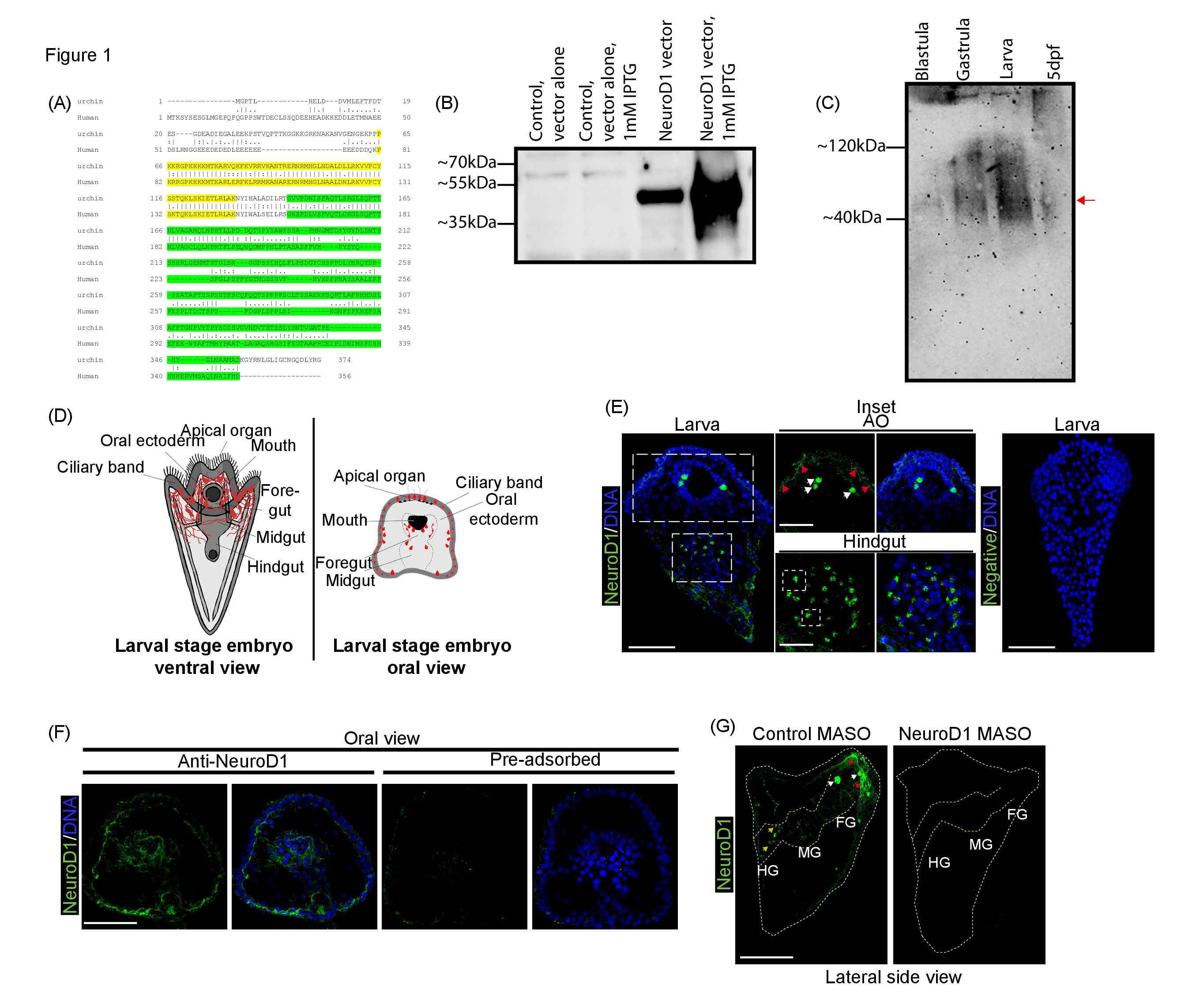 Funding
This work is funded by National Science Foundation (IOS 1553338 and MCB 2103453 to J.L.S.), NIH P20GM103653, NIH NIGMS P20GM103446, and Sigma Xi Grants-in-Aid of Research (G2018031596227966 to K.D.K.).
Author Contributions
Kalin D. Konrad: Formal analysis, Investigation, Methodology, Writing - original draft, Writing - review & editing
Jia L. Song: Funding acquisition, Conceptualization, Resources, Supervision, Writing - review & editing
History
Received: 10/26/2022
Revision Received: 11/8/2022
Accepted: 11/13/2022
Published Online: 11/15/2022
Indexed: 11/29/2022
References
Copyright
© 2022 by the authors. This is an open-access article distributed under the terms of the Creative Commons Attribution 4.0 International (CC BY 4.0) License, which permits unrestricted use, distribution, and reproduction in any medium, provided the original author and source are credited.