Makailyn G Schoonover1

, Eon C Chilson1

, and Erin D Strome1§

1Northern Kentucky University
§Correspondence to: Erin D Strome (stromee1@nku.edu)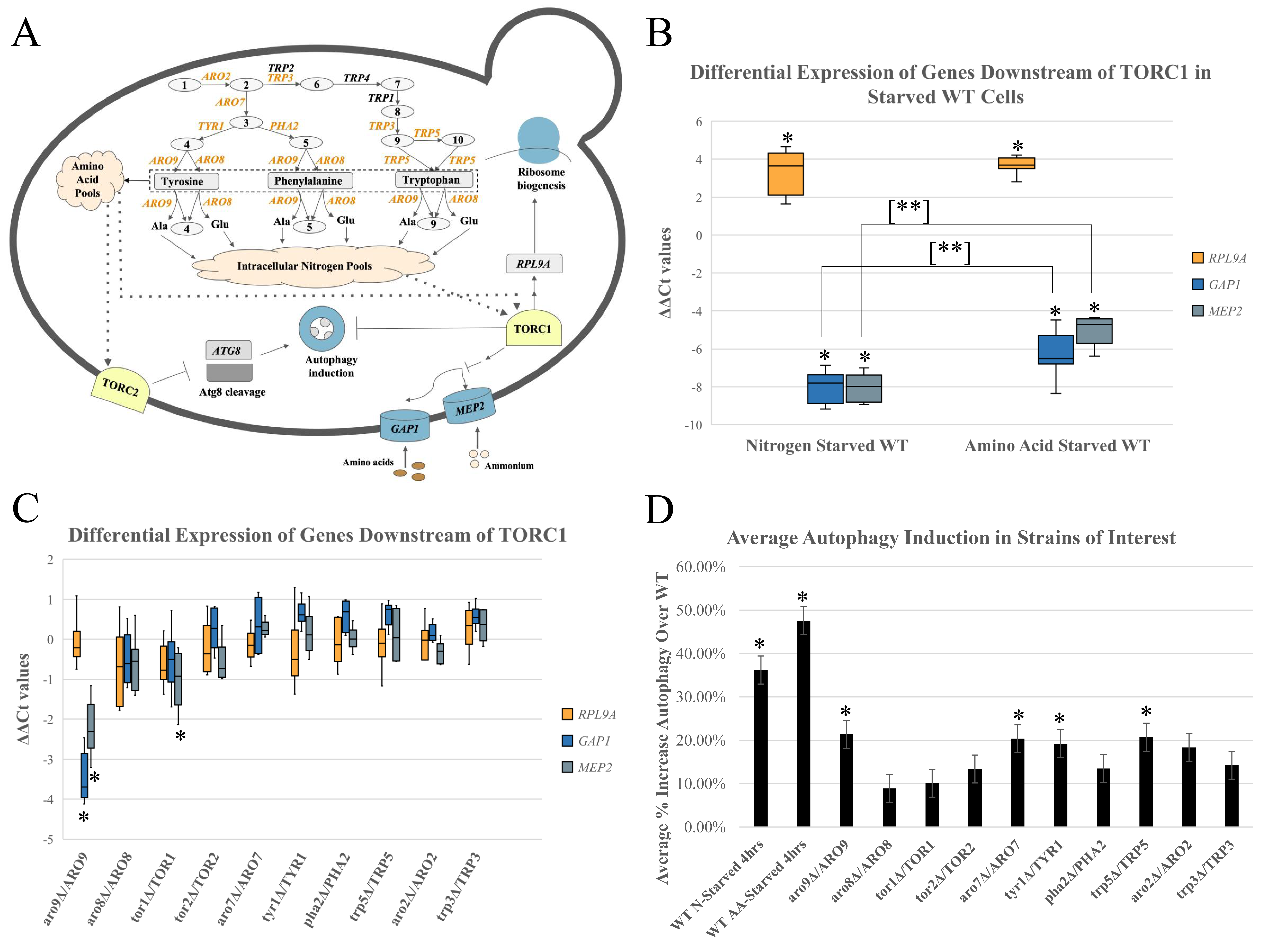 Extended Data
Description: Supplemental Table 1:  Strain list and genotypes. Supplemental Table 2. qRT-PCR primer sets.. Resource Type: Text. DOI: 10.22002/xexp4-9ax68
Funding
Research was supported by an Institutional Development Award (IDeA) from the National Institute of General Medical Sciences of the National Institutes of Health under grant number P20GM1234, an NIH R15 AREA Award from NIGMS: 1R15GM109269-01A1 and a KY EPSCoR Research Enhancement Grant: 3048111570-15-149.
Author Contributions
Makailyn G Schoonover: Writing - original draft, Visualization, Formal analysis, Data curation, Resources
Eon C Chilson: Investigation, Methodology, Writing - review & editing, Resources
Erin D Strome: Supervision, Validation, Funding acquisition, Project administration, Writing - review & editing, Conceptualization, Data curation, Formal analysis, Investigation, Methodology
History
Received: 9/28/2022
Revision Received: 11/2/2022
Accepted: 11/15/2022
Published Online: 11/16/2022
Indexed: 11/30/2022
Copyright
© 2022 by the authors. This is an open-access article distributed under the terms of the Creative Commons Attribution 4.0 International (CC BY 4.0) License, which permits unrestricted use, distribution, and reproduction in any medium, provided the original author and source are credited.