Ben Evans 1, Evan Spell 1, and Douglas Bernstein 1§
1Biology, Ball State University, Muncie, Indiana, United States
§Correspondence to: Douglas Bernstein (dabernstein@bsu.edu)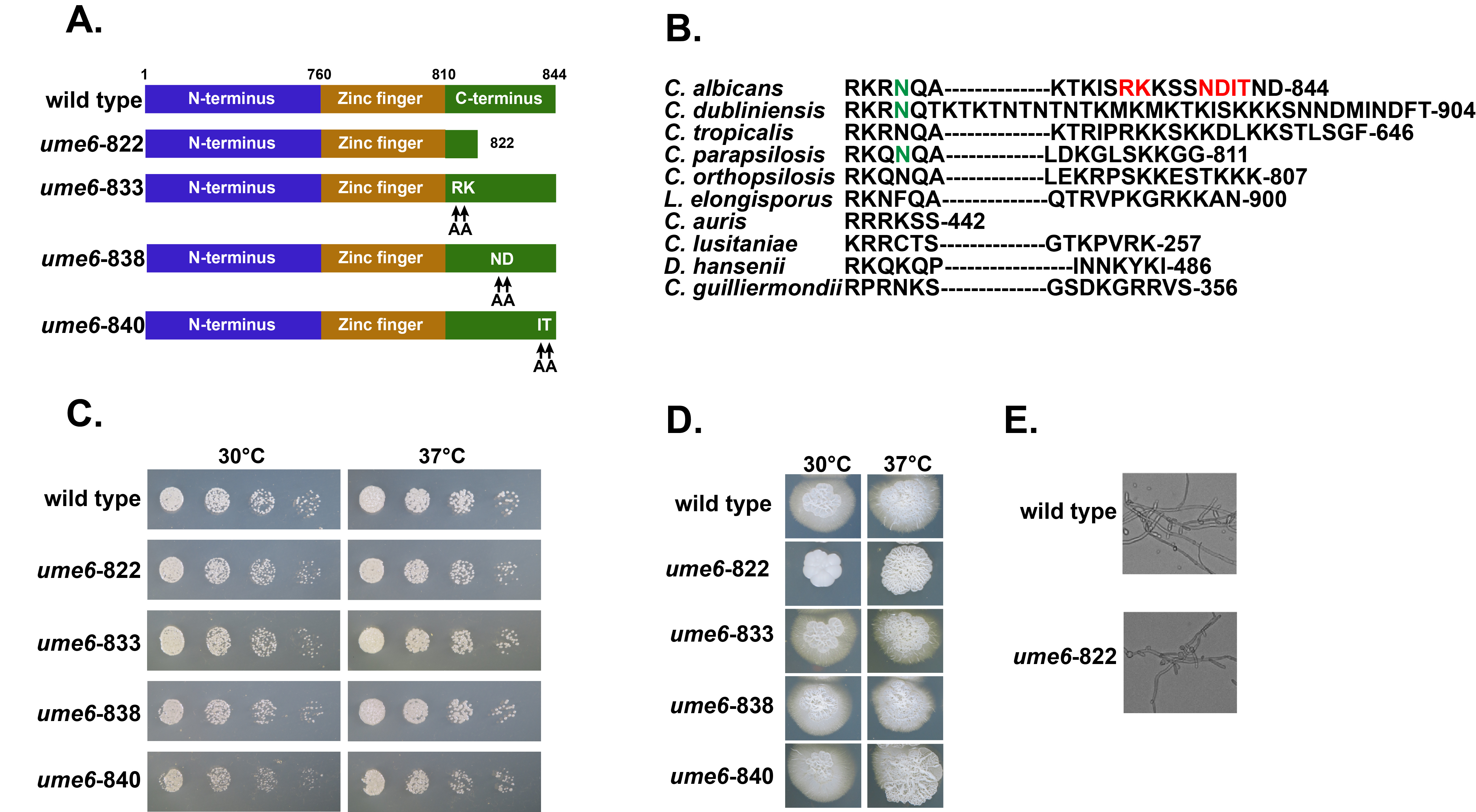 Funding
Funding was provided by the National Institutes of Health Grant 2R15AI130950-02 to Douglas A. Bernstein, a Ball State Aspire Grant to Ben Evans, and a Ball State Honors Fellowhip to Evan Spell. The funders had no role in study design, data collection and analysis, decision to publish, or preparation of the manuscript.
Author Contributions
Ben Evans : Conceptualization, Investigation, Writing - review & editing
Evan Spell : Investigation, Writing - review & editing
Douglas Bernstein : Conceptualization, Funding acquisition, Supervision, Writing - review & editing
History
Received: 4/6/2023
Revision Received: 5/2/2023
Accepted: 5/23/2023
Published Online: 5/25/2023
Copyright
© 2023 by the authors. This is an open-access article distributed under the terms of the Creative Commons Attribution 4.0 International (CC BY 4.0) License, which permits unrestricted use, distribution, and reproduction in any medium, provided the original author and source are credited.